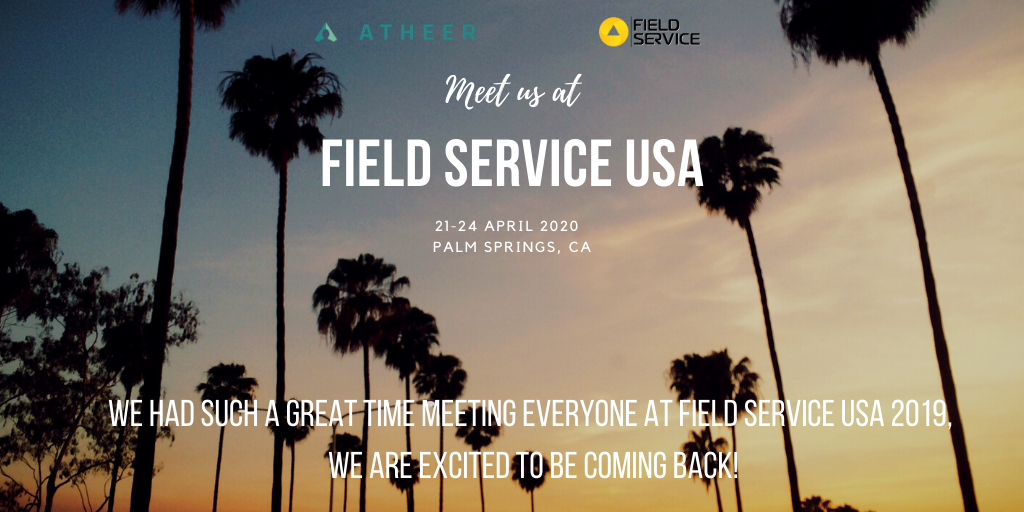 We have been honored to help enterprises around the world
to use the power of Augmented Reality to improve their productivity, enhance customer service and make the most of invaluable subject matter expert's time.
Some of these customers include:
The Volkswagen Group and Porsche Cars North America in the automotive industry

JULABO USA in manufacturing and plant operations

Thales, a global defence and aerospace company

IATA (International Air Transport Association), the voice of the airline industry for cargo handling and logistics

Anglo American, the mining giant and 85% owner of leading global diamond company De Beers
In fact, one of our clients during an AR project, calculated an estimated a $1M savings per year in their maintenance and repair operations. Another is realizing up to a 40% reduction in resolution times using AR.
We would be delighted to share our customer stories and help you explore how you can do the same for your company.
Provide your details below and we will be in contact within 24 hours to arrange a quick chat or schedule an in-person meeting with you at Field Service USA 2020.